Every Picture Tells A Story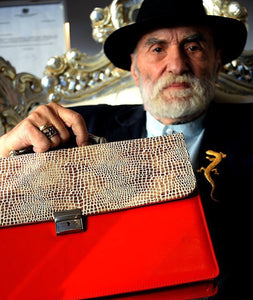 'I hadn't realised that dying was going to be so difficult.' 'You're not trying hard enough' his friends came to reply.    Matthew's portrait ...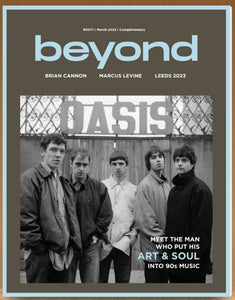 Front cover BEYOND magazine    This months beyond Magazine features Matthew's portrait of Oasis outside the Oasis Market Manchester. I...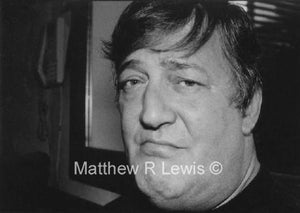 Stephen Fry - London 2009 'Stephen Fry has a halo encircling his head. This photo is cropped so tight you cannot see it, which is why he looks so...